Our greatest value is our employees and many years of experience in road construction and maintenance.
Today, "JATA GROUP" is one of the largest BiH companies in the field of civil engineering. Today, the company owns two asphalt and concrete bases stationed in Srebrenik and Zenica, the quarries Orlova Klisura in Srebrenik and Široke Stijene in Zenica, and a large number of means of transport.
WHAT MAKES YOU DIFFERENT FROM THE OTHERS?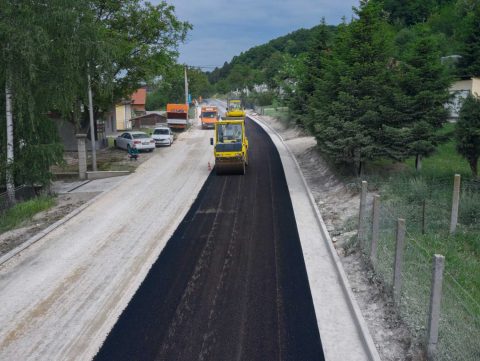 Throughout our work, we have followed our commitment to clients in providing the best services and displaying high-end results.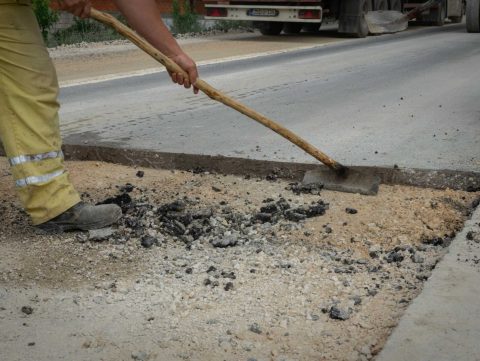 We use the best materials and the latest technologies, so we are confident in the quality of the work we do. Our experience and many years of work in this field prove that this is true.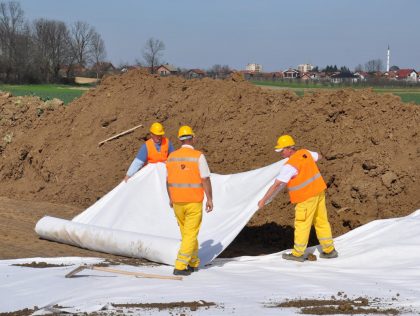 A safe work environment requires good planning, commitment and full safety awareness. It is necessary to understand that, in addition to quality, safety is our main mission.