Transport
See what types of services we offer in the field of transport.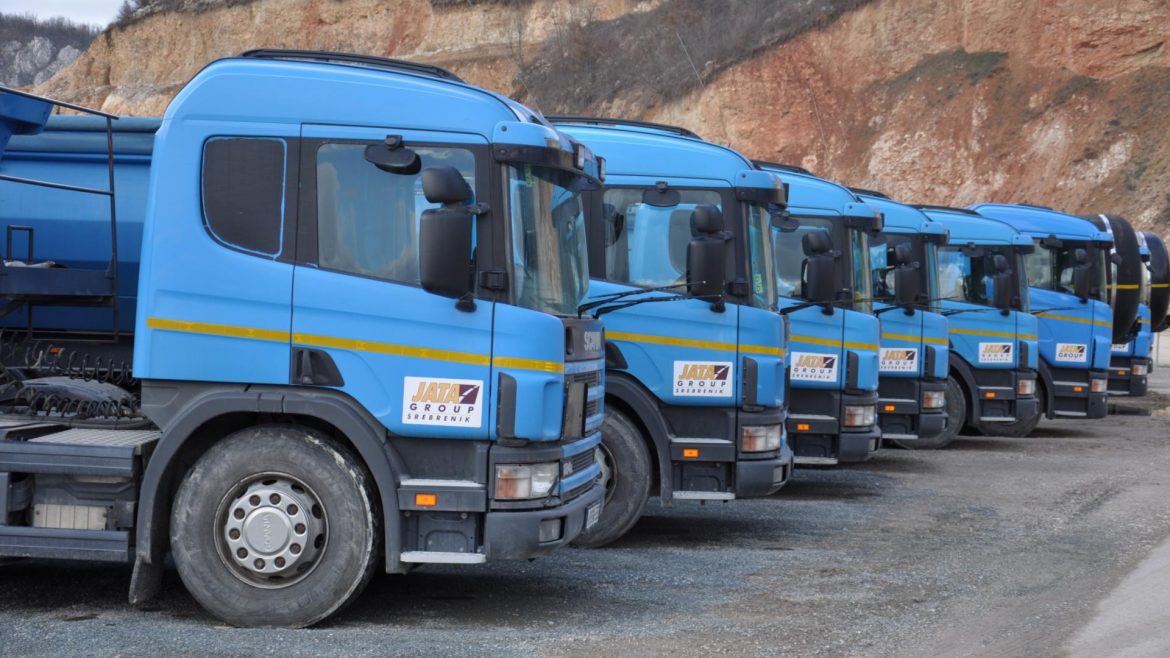 IN THE TRANSPORT SECTOR WE HAVE A LARGE NUMBER OF TRANSPORT UNITS, SO WE CAN OFFER THE FOLLOWING TYPES OF TRANSPORT:
1. Transport of bulk materials
2. Asphalt transport
3. Transport of oil and oil derivatives
4. Transport of bitumen
5. Transport of powder materials.
6. Transportation of goods and machinery
Throughout our work, we have followed our commitment to clients in providing the best services and displaying high-end results.